Unlimited High Speed Internet
Wi-Fi for the whole family to enjoy
---
Get the speed you need
Choose the most heavy online activity your household does: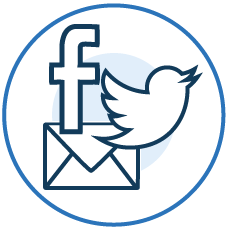 Surfing Social Media & Email
If you're mostly browsing Facebook, opening an email from mom, and surfing cat pics, this is for you.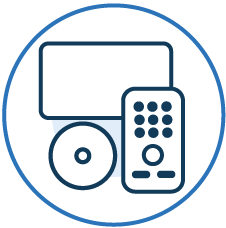 Watching HD Movies & TV
If you like streaming popular shows on sites like Netflix and HBO, or have multiple devices, choose this option.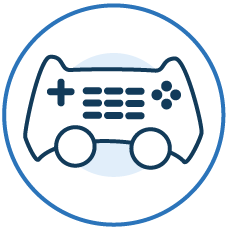 Work Hard, Play Hard
Whether you're accessing remote
servers, video conferencing, or
battling in massive PvP games, only
the best will do.
Affordable plans, just for you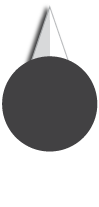 Mid
6
Starting At
$24.99
No Contract Required
Equipment Priced Separately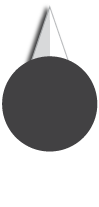 Max
20
Starting At
$34.99
No Contract Required
Equipment Priced Separately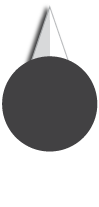 Premium
50
Starting At
$44.99
No Contract Required
Equipment Priced Separately
*All prices are based on yearly contracts and subject to change. Limited to your location.
Speeds are potential maximum, actual speeds may vary.
Finish your order with the right hardware
Enhanced Whole
Home Wi-Fi
Get the ultimate Wi-Fi system for your home, turbocharged with 802.11ac Wi-Fi with self-configuring radios and antenna to cover your entire home in high-speed service. Recommended for heavy use with multiple devices.
Modem + Premium
Wi-Fi Router
This upgraded Wi-Fi router delivers the latest 802.11ac technology to power your Internet. Required for some Internet packages, and recommended for frequent Internet users.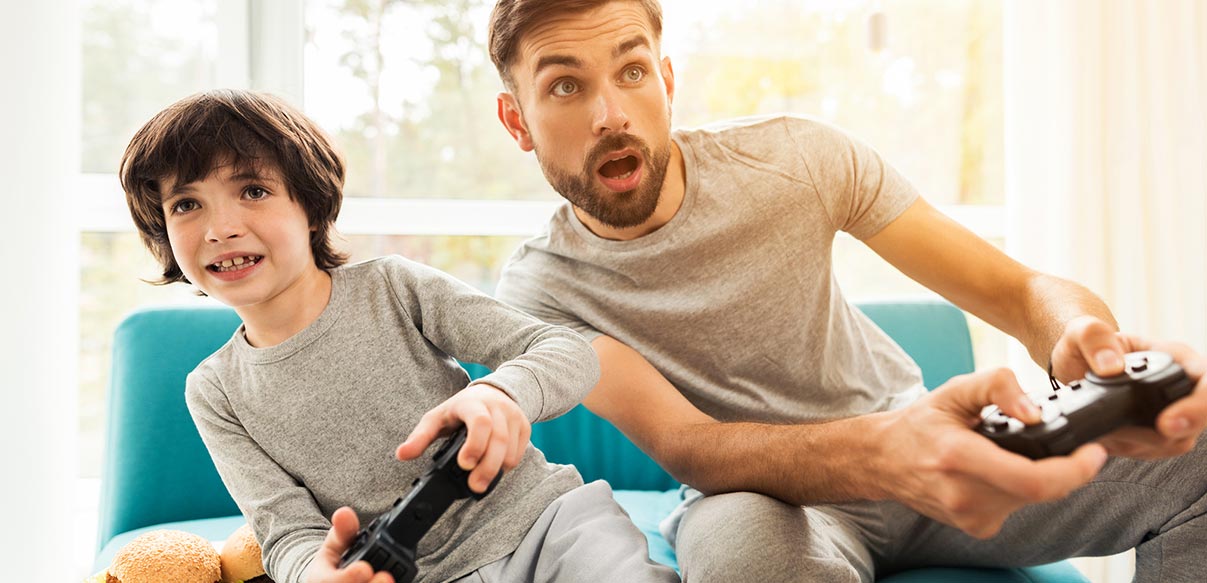 ---
When we say unlimited, we mean it
"Unlimited data" is one of those promises that's usually followed by 10 asterisks and stripped of meaning, but not at Salish. Whatever level of Internet you choose, you get as much use out of it up to that max speed as you want. There are no caps, no tiers that lead to throttling, or fees to keep using the data you're already paying for. Just pick a plan and blast off without keeping an eye on the meter. We've got it from there.