About Us
Salish Networks is a Tulalip Tribes owned and operated telecommunications company that makes growing your business our business. We combine global-ready data and voice together with one-to-one levels of customer service for all our clients, because we believe that's the best way to put your needs first. For years, we've been building up infrastructure that businesses small and large can rely on right in their own neighborhood. Now affordable hosted PBX can be had anywhere, and high-speed Internet is available in an area near you.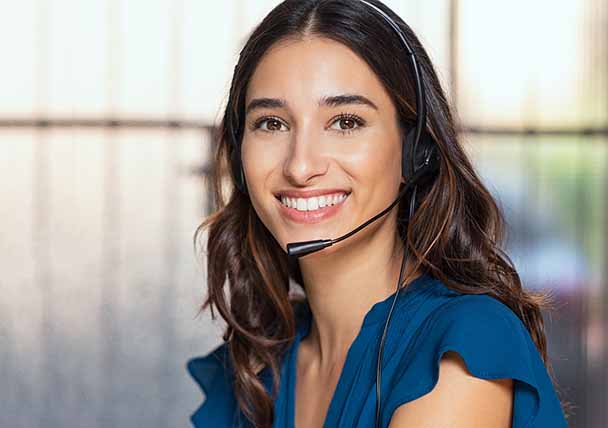 ---
---
The Salish Difference
Corporate-Approved Network
Our infrastructure can handle whatever strain your business puts on it, and we take pride in bringing this level of service to businesses in our local communities. Our services are all offered as unlimited usage at whatever speed you choose, so you're never throttled or capped on data.
Simple & Affordable Pricing
No complex contracts, temporary discounts or hidden fees—we believe in service that speaks for itself and provides value to your business. All of our services are a flat monthly price with a cost for setup, and add-ons are simple too. And unlimited service means no extra charge for power users.
Partnership with Clients
We see our clients as family, so your success is ours. You can reach out to us on any day and get a friendly rep on the phone rather than a robot, a confusing menu, and an hour of hold time. If you ever need anything from us besides our reliable data and voice, we're here to help.
Our corporate and enterprise customers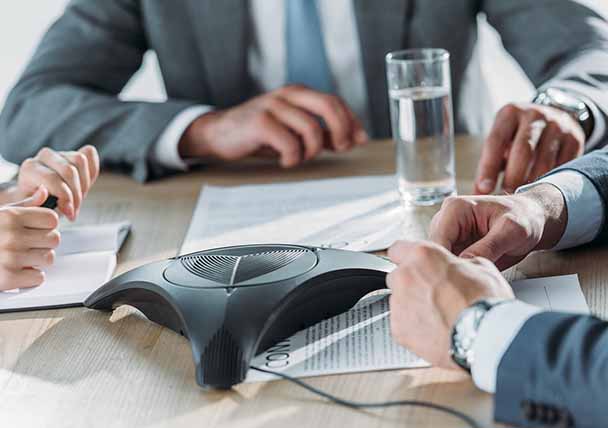 We're local in mindset, and global in capability. Our corporate customers enjoy consistent voice and data service with no interruptions to the flow of business, no matter how many users their organization has. One prominent case study is the Seattle Premium Outlets near our headquarters in Tulalip. Made of 130 stores from major brands, with hundreds of employees serving thousands of customers each day and all connected to Wi-Fi we provide, the pace of business is just as fast as the Internet connection.